Due to an internal training, most of our branches
will be closed on the afternoon of 27 September 2023.

Our branches at Zurich Main Station, Jelmoli, Glattzentrum, Rosenberg Zentrum, Seedamm Center and Metalli remain open as usual.

Thank you for your understanding.
We look after ladies' and men's wardrobes, leather clothing, upholstered furniture, duvets and pillows – just the way you like it.
No matter what type of curtains you entrust us with, we have the overview for their care and you will not lose sight of the costs.
To keep Berbers, Persians, Tibetans, and Chinese carpets presentable, you have come to the right place – we will help you to live more beautifully.
Finding a good dressmaker is as difficult as finding a needle in a haystack. But now your search is over – thanks to our sewing service at your Terlinden store.
City hotel, boutique hotel or five-star residence? With our many years of experience in textile care, we are your ideal partner for a well-dressed appearance.
Delivery Service: 044 810 77 70
For customers who want to avoid unnecessary trips and save valuable time – we pick up and deliver everything that needs to be cared for.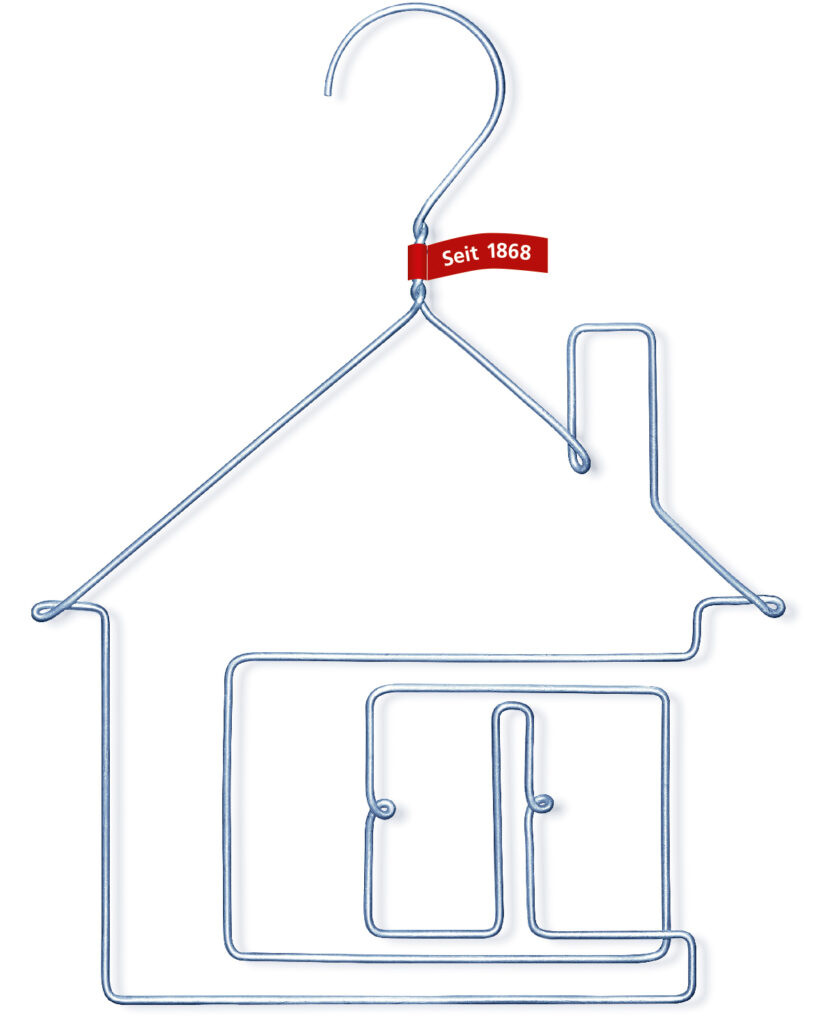 We do the work and you get the benefits – more free time and a better quality of life. Benefit from our good value for money.
Here you can find the local Terlinden branch in your area. Our employees look forward to your visit and to welcoming you.