Textile care:
We care for what you cherish.
Our popular care line for women's and men's wardrobes.
People's favourite items and designer pieces pass through our hands because we take care of what you love: dresses, blouses, suit jackets, skirts and two-pieces as well as for suits, ties, shirts, trousers and coats. Take advantage of our good-value subscriptions for blouses and shirts, and our bonus card.
Our proven special care for leather clothing.
Leather clothing is in the best hands at Terlinden. No matter whether jacket, trousers, coats, gilets: depending on the condition, we will ensure these good pieces are specially cleaned and cared for and, if necessary, dyed, dried, ironed and brought into shape.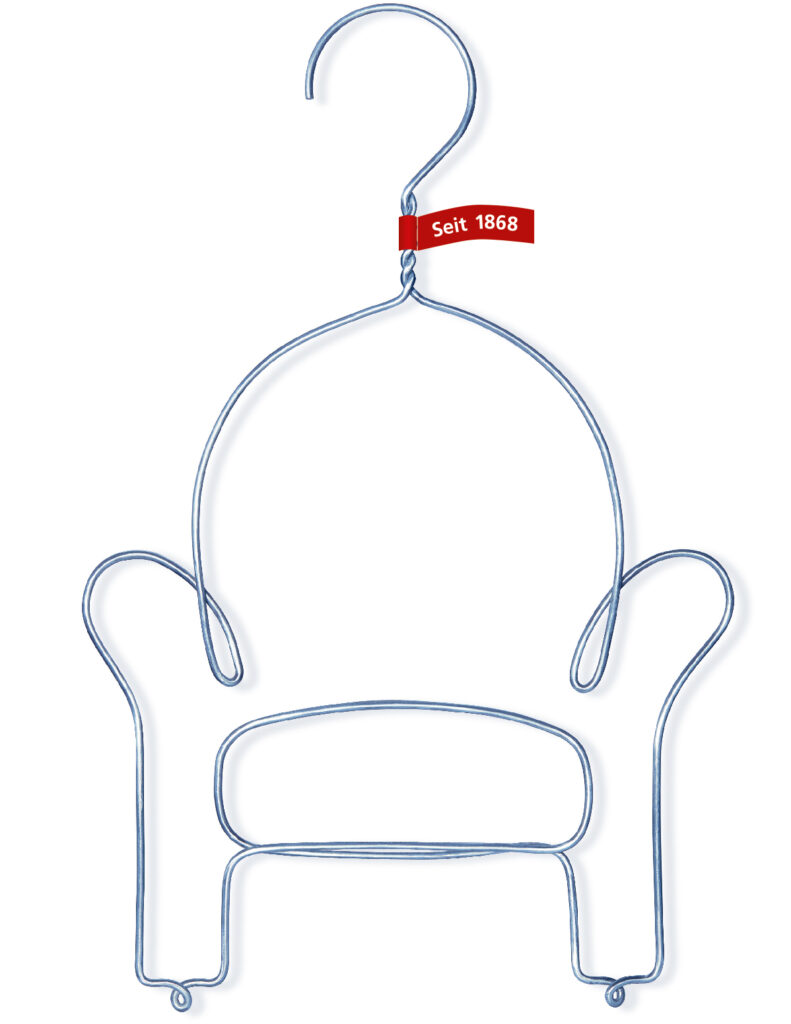 An offer that sits pretty: our upholstered furniture cover cleaning.
Our staff will be glad to advise you on the rejuvenating treatments for your sofa, chaise longue, wing chair and designer couch. Our professional cleaning of fabrics fits; and the offer sits. We will be glad to provide you with a binding offer including an appointment.
We write the cleanest bed-time stories.
The human being releases up to one litre of liquid per night through the respiratory tract and the skin. This goes via bedding directly into the duvet and pillow. Over time, these are no longer able to regulate the fluid.
For a healthy sleeping climate, discerning customers bring us their down duvets and pillows for a gentle but thorough clean every three years – ironing included.