Small gifts keep a friendship alive.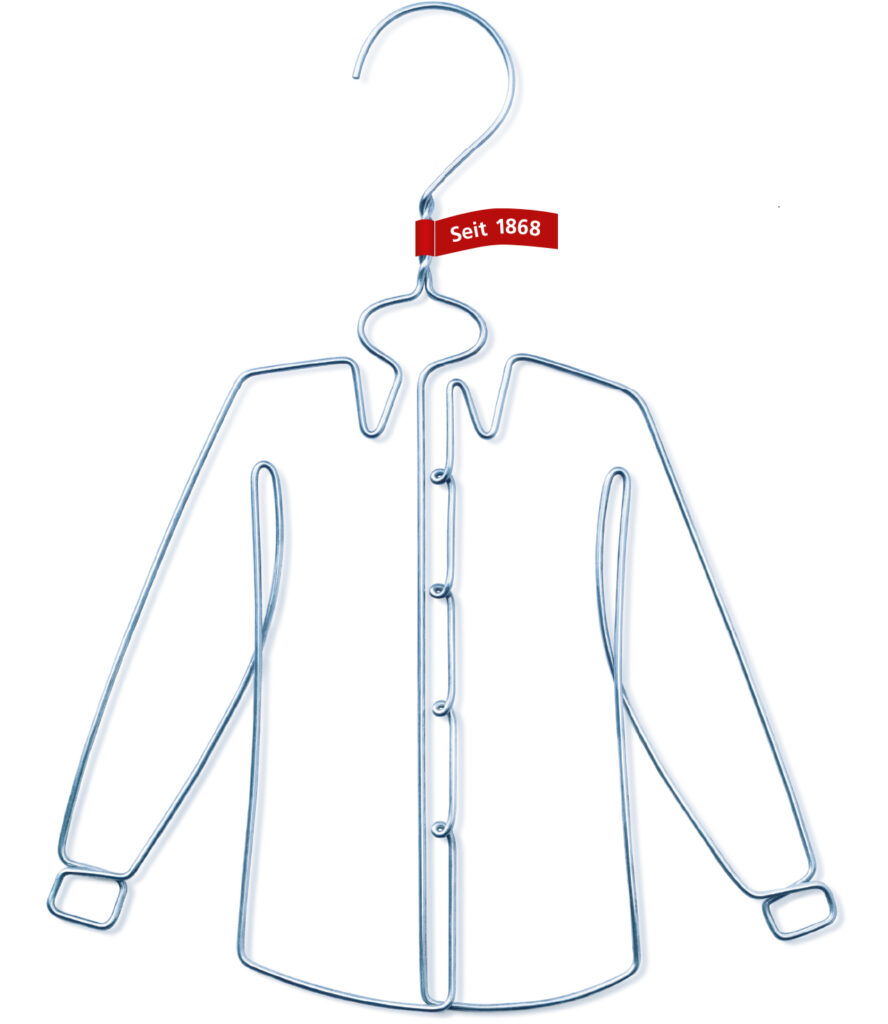 Blouses or shirts subscription
Whether you treat yourself or friends and acquaintances to a blouse or shirt subscription – you will get a lot for your money either way.
If you would like to make a loved one happy and give them more free time at the same time, then the solution is obvious: a Terlinden gift voucher.